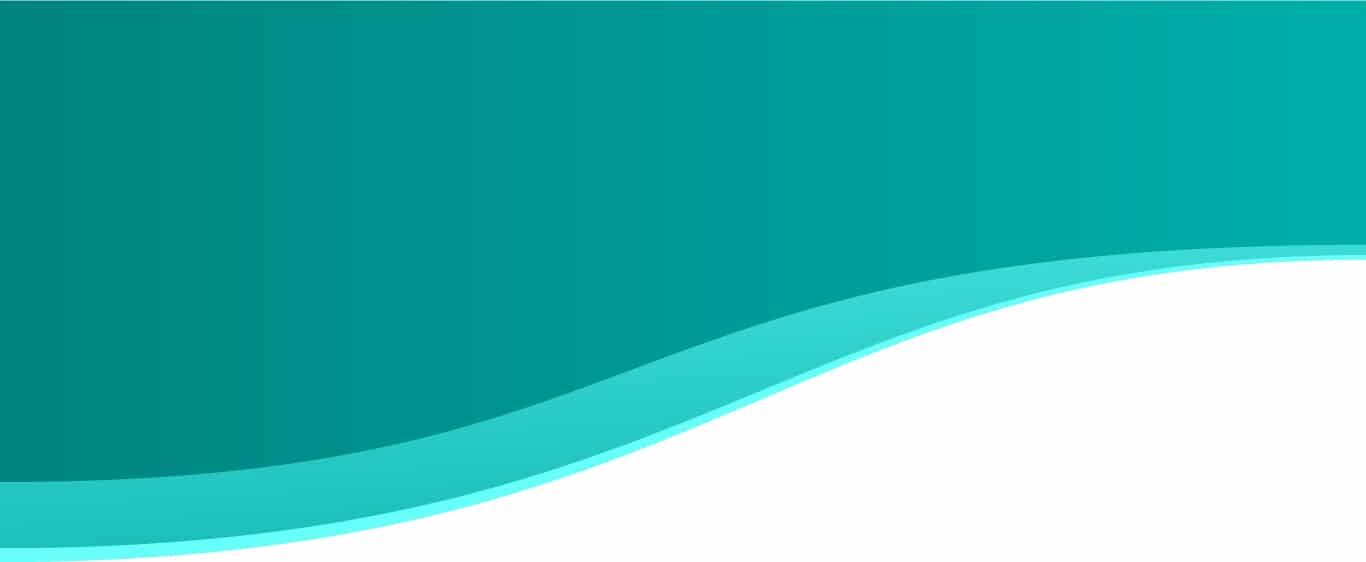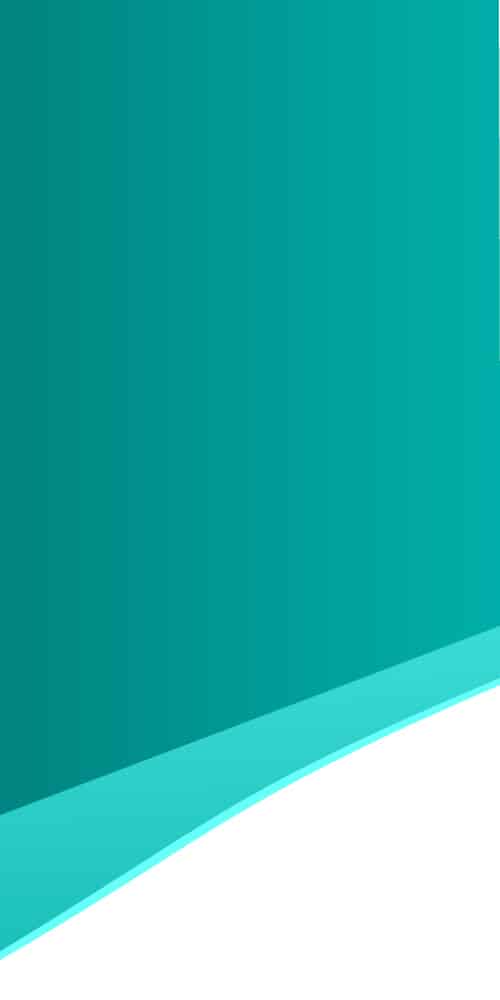 2020 Compensation Best Practices Report for Manufacturing Organizations
WHITEPAPER
Is your compensation strategy keeping pace with the times? In a tight labor market, especially in the manufacturing industry, getting compensation right is a critical component of any strategic approach to talent acquisition and retention. It's also important for employee experience and creating a strong employer brand.
Want to know how other HR leaders, executives and comp pros are approaching pay this year, especially within your industry? PayScale's Compensation Best Practices Report is the largest annual compensation and benefits survey in North America with nearly 5,000 responses from November 2019 to January 2020.
We dive deep into compensation planning and budgets, strategies for talent acquisition and retention, how benefits are changing, and what organizations are doing (or not doing) to train managers on pay communications. We also cut responses across company size, industry, and what differentiates top performing organizations for deeper and more actionable insights.
Download this year's CBPR: Winning the Juggling Act and learn about the following with regards to the manufacturing industry:
The most popular types of bonuses given
The percentage of organizations giving more than a 3 percent increase in base pay
How organizations are rewarding high performing employees
What differentiates top performing companies in compensation practices
And so much more